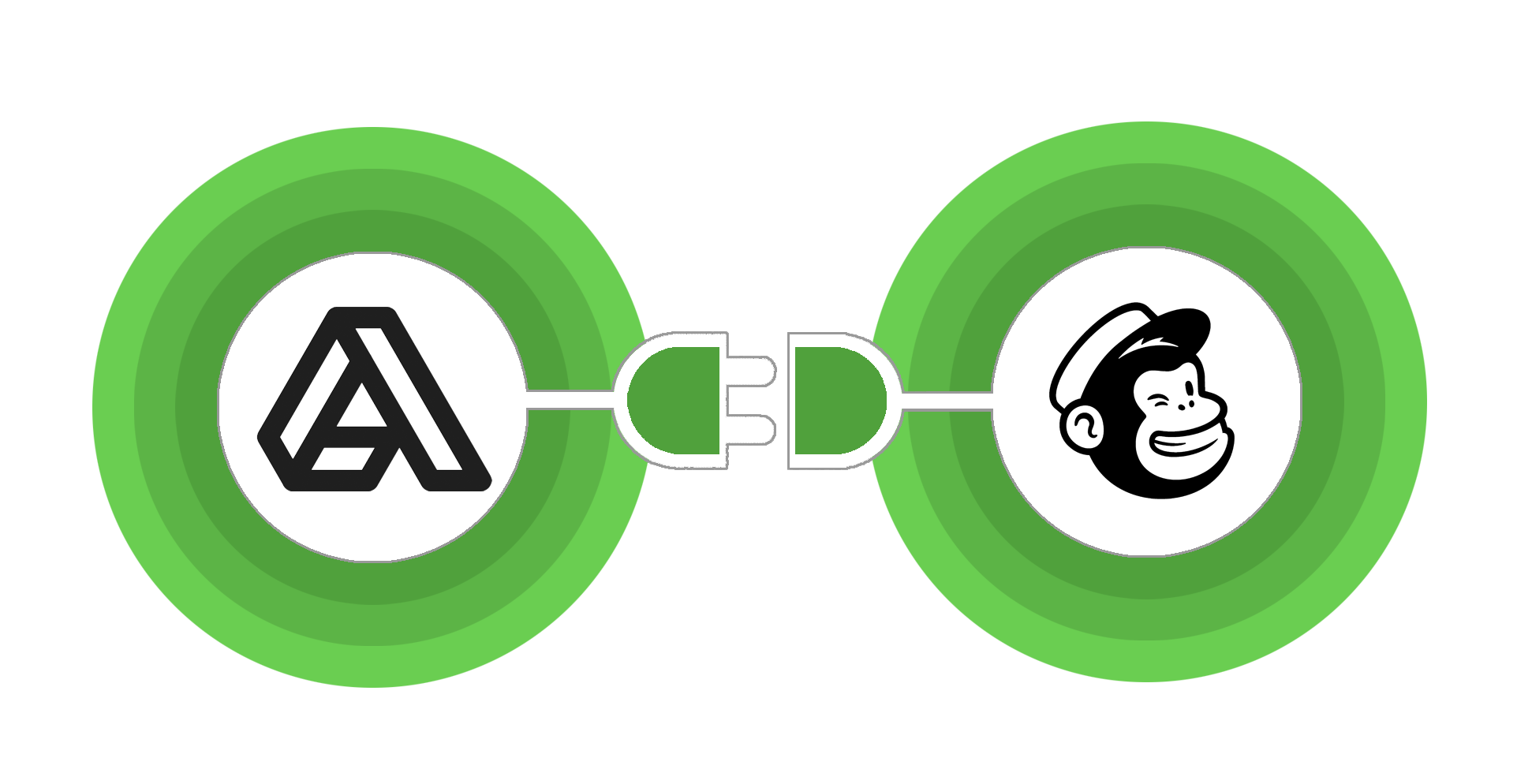 Attracting and inspiring guests - how the latest methods work for restaurants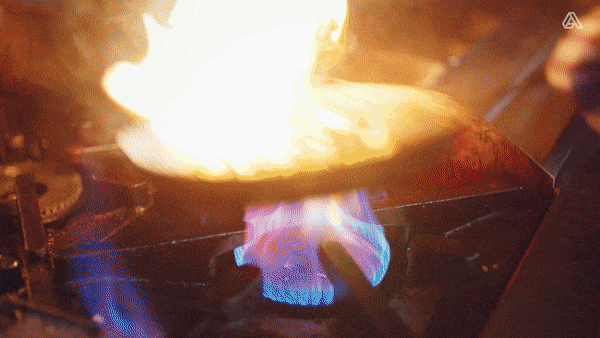 What you'll learn in
the webinar
We've worked with top restaurants, IT developers, and marketing professionals to break new ground and find solutions to fundamental challenges in the restaurant industry.

The best guests
How to get the best guests into your restaurant to increase sales.

Needs-based up-selling
How to implement needs-based up-selling to create new revenue streams.

A clever way to capture guests' interests
How to collect sales-relevant data from guests in a clever way - without typing and without annoying questions.

Make guests return frequently
How restaurants with returning, local guests can compensate for the absence of international guests and tourists.

Tailored offers that suits your guests
How to provide a suitable offer for every guest without overburdening the team, despite currently fewer staff in the restaurant.
Duration of the webinar: Approx. 20 minutes.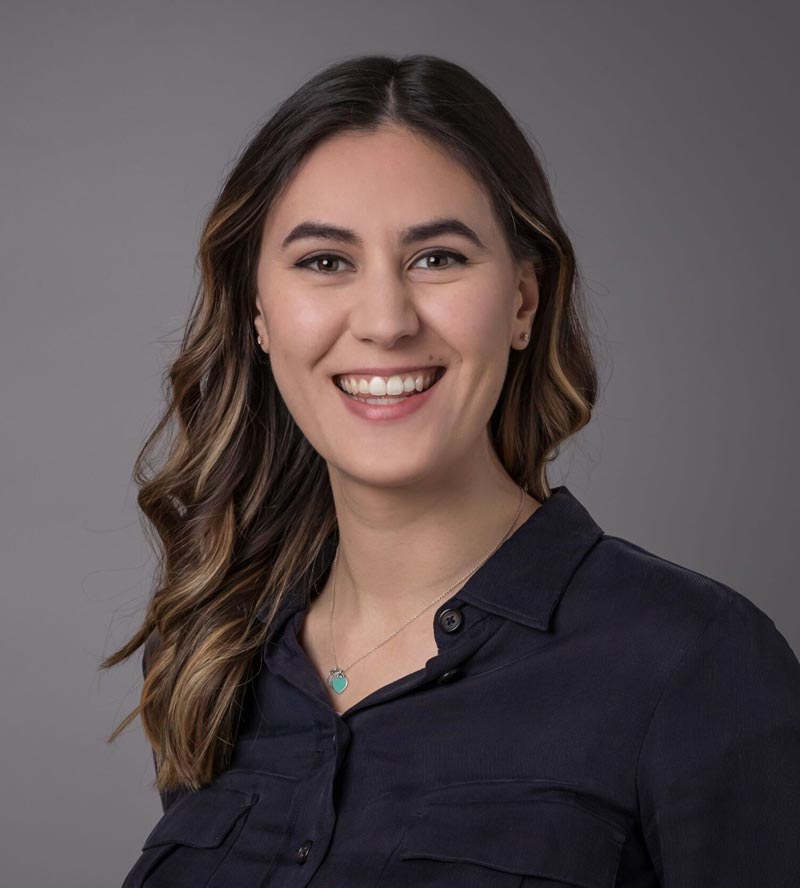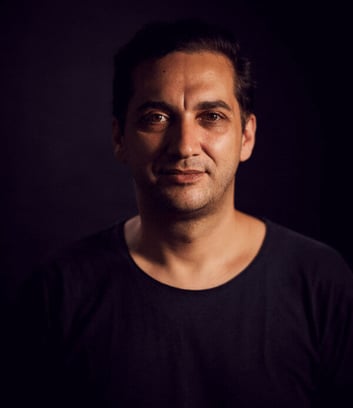 Your webinar host:
Liza Cahiz, Customer Success Manager EMEA at aleno
The restaurant management software aleno is used by more than 1000 restaurants across Europe. Every day we learn from our partners and customers - in terms of restaurant business strategy and best practices. We like to share this knowledge. That's why we created our Academy.

The offer is free of charge - for everyone, whether customer or not. We want to help the restaurant industry. We believe in karma - in getting back what you give.

I look forward to welcoming you to the webinar.

Sign up now.

Space places is limited.
Some of our Customers and Partners