In an era of constant technological evolution, hotel guests are more demanding than ever. Digitization plays a crucial role in transforming the guest experience and increasing profitability despite rising costs. We demonstrate through 11 examples related to F&B how digital tools contribute to achieving these goals.
Content:
1. Integrated communication
2. Pre-sale of Culinary Experiences
3. Upselling
4. Automatic Bookings
5. No-Show Prevention
6. Double Seating
7. AI-Assisted Table Assignment
8. Identifying High-Revenue Guests
9. Yield Management for Restaurants
10. 1-Click Check-in
11. Single Touchpoint
Today's generation of travelers is tech-savvy. They are constantly online, use various devices, and expect fast, intuitive digital interactions. The key to success in the hospitality industry lies in offering guests customized, seamless experiences that combine technology and human interaction.
At the same time, it's about strengthening the brand and unlocking new opportunities for sales and marketing, optimizing processes within the hotel, and automating as many administrative tasks as possible.
The following 11 examples can be categorized under the four pillars of digital transformation in the hospitality industry: Selling & Positioning, Managing & Automating, Analyzing & Optimizing, and Integrating & Connecting.
1. Integrated Communication
In a connected world, seamless contact across various channels is crucial, and it needs to be in one's own look & feel and tonality.
Booking portals and reservation systems that focus on their own platform are problematic in this context. The reason: They operate their business, and the restaurant is merely a means to an end to strengthen their platform. They not only dilute the restaurant's brand but also use guest data for third-party advertising.
Therefore, hotels and restaurants should pay attention to their own data sovereignty and, wherever possible, use their in-house channels (keyword: Owned Media). Especially to encourage guests to return for another visit or to offer them additional relevant deals.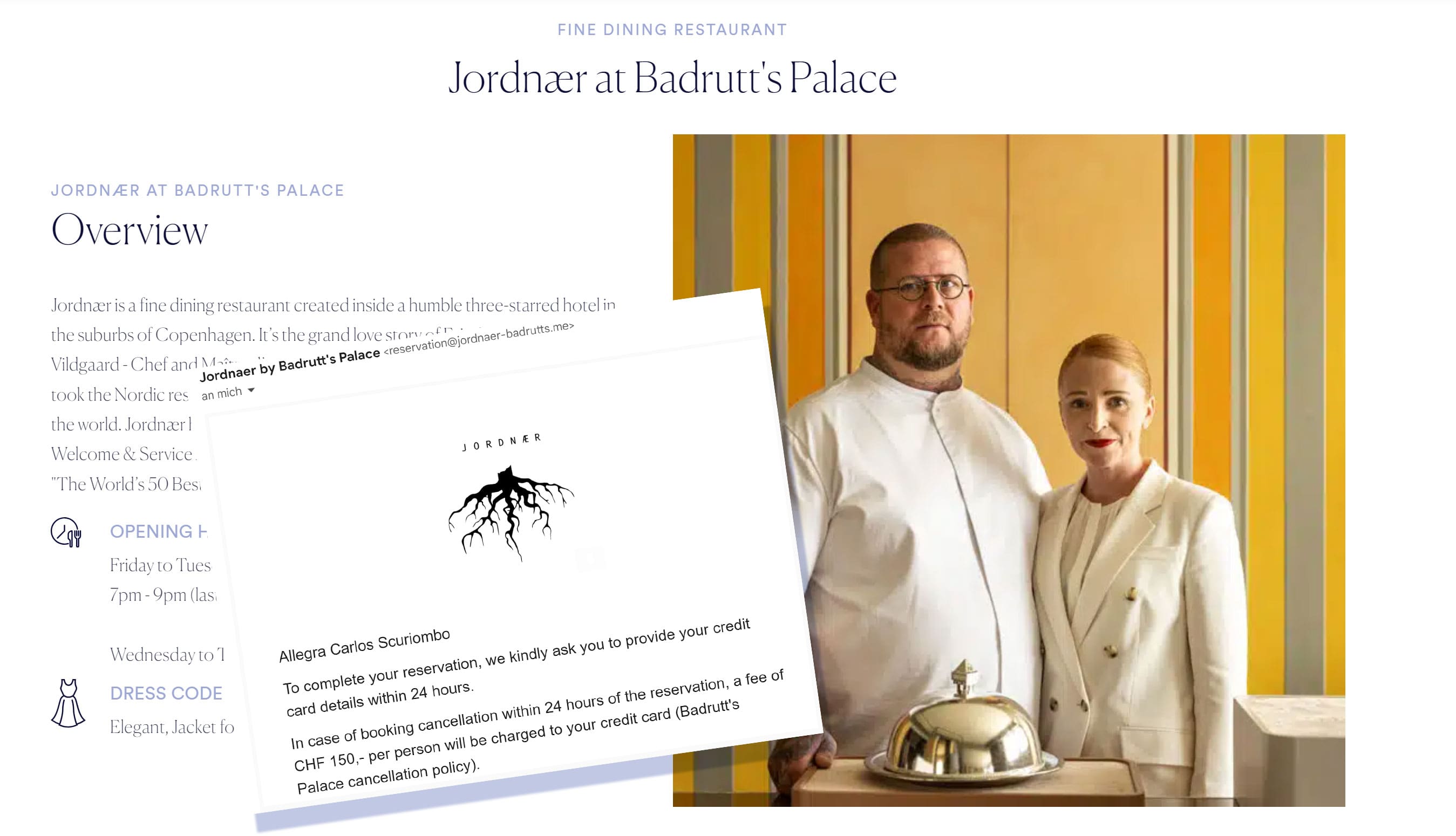 Both trust and brand awareness increase when the reservation widget as well as confirmation and reminder messages appear in the brand of the hotel or restaurant.

2. Pre-sale of Culinary Experiences
While hotels often promote wellness offers, excursions, and products from the shop in pre-stay emails, culinary experiences are often left out. The main reason for this is usually that the hotel does not have its own reservation system for the restaurants.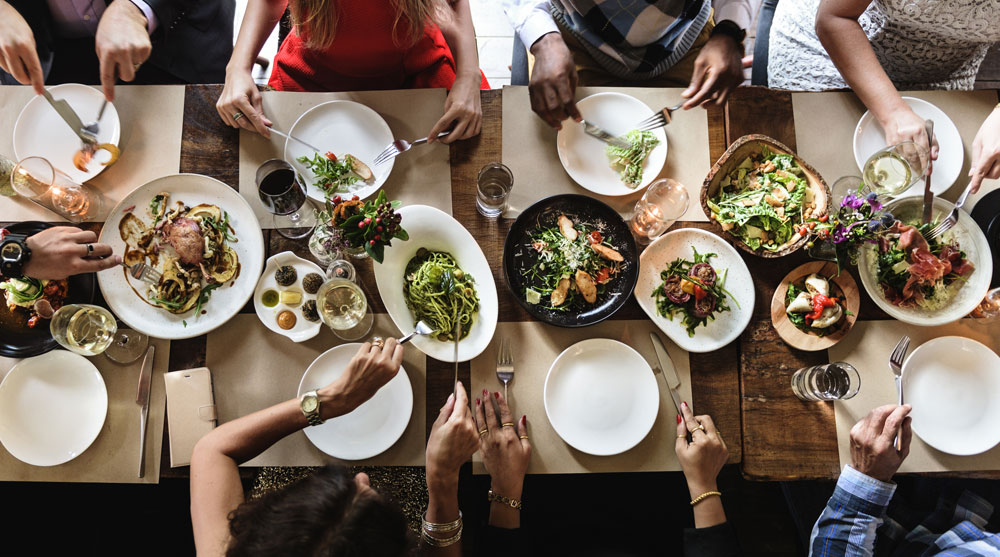 The restaurant software aleno not only offers the possibility to book a seat in the restaurant but also pre-sale of culinary events. Guests can choose, for example, whether they want a 4-, 5-, or 6-course menu and whether or not they'd like wine pairing at the time of the reservation. This allows them to better tailor their stay and look forward to culinary highlights.

3. Upselling
A guest management system also serves as a hub for valuable guest data. Information sells – this is especially true for upselling. Knowing the preferences of visitors allows for personalized service, increasing the chances of successfully offering additional products and exclusive deals to customers.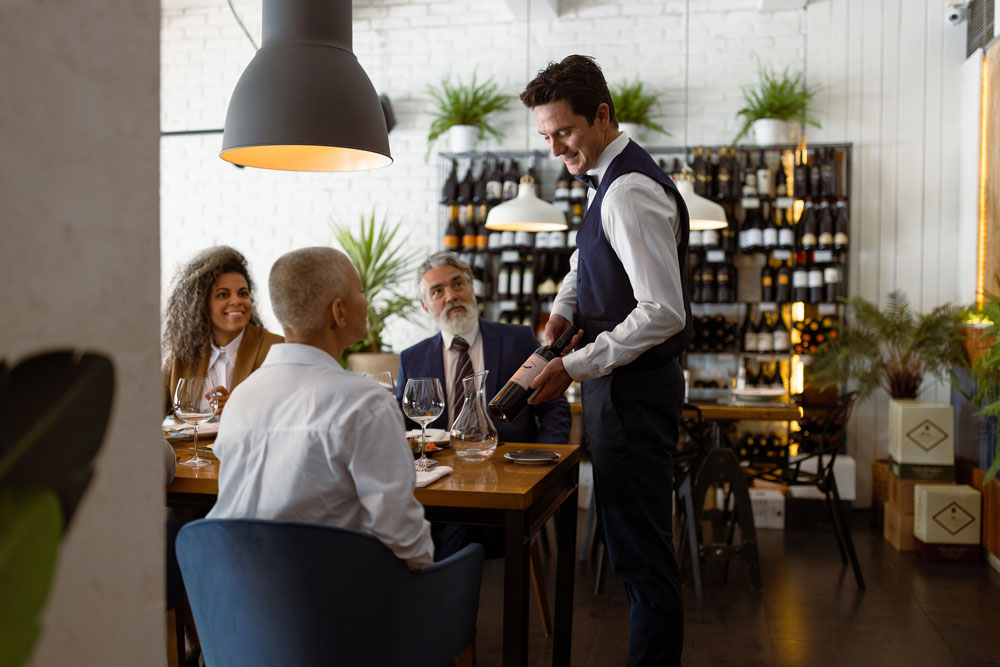 «Through the notes in the guest file, we can remember the price range for wine selection and food preferences, such as veal. This allows us to proactively make offers, aiding us in upselling» summarizes Stefano Petta, host and sommelier at Widder Restaurant in Zurich.
The advantage of 360-degree guest data is also confirmed by Raphael Steinhart, F&B Manager of the Sonnenalp Resort in the Allgäu: «We know our guests and understand their preferences—even before they enter the restaurant. This is ideal for providing perfect service.»
4. Automatic Bookings
If the hotel operates one or more restaurants, the Property Management System (PMS) can be directly integrated with a reservation system, such as Aleno. This way, table reservations are automatically synchronized, and the service staff know in advance if special requirements, such as allergies or other special requests, need to be considered.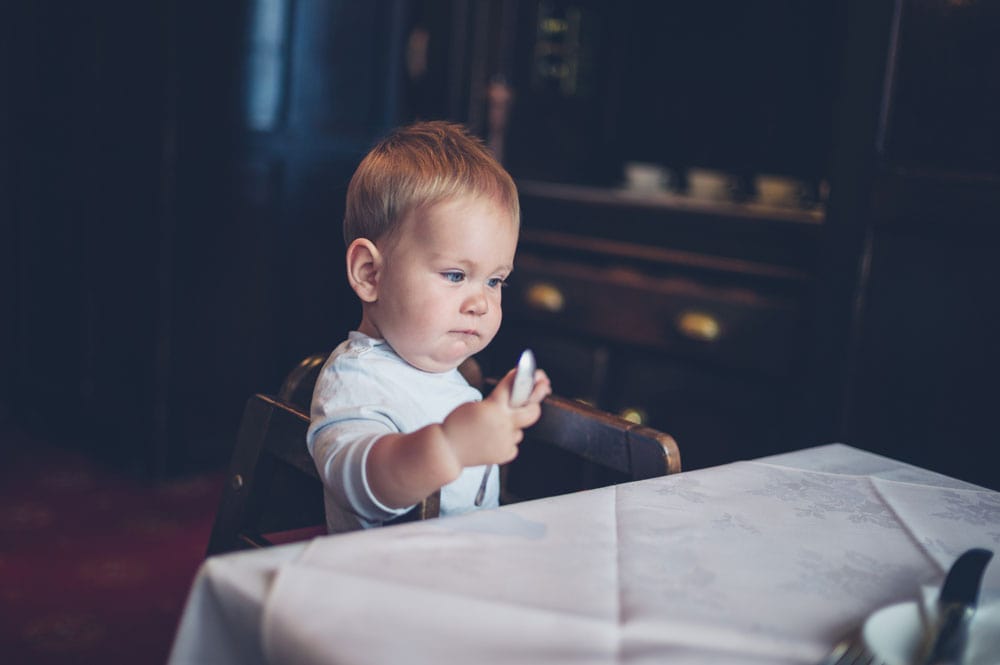 For example, if a couple with a two-year-old child books a room with an extra bed and half-board, smart systems can automatically reserve a table in the F&B area for breakfast and dinner. This includes a note to the service staff that there is a two-year-old child present, so a child seat is needed.

5. No-Show Prevention
Many renowned hotels offer fine dining and have a restaurant that is frequented by non-hotel guests as well. This carries the risk of no-shows, which can lead to painful revenue losses, especially in the fine dining sector. Stefan Heilemann, the 2-Michelin-starred chef of the Widder Hotel in Zurich, also confirms this: «We have 40 seats in the restaurant, and if a table goes unoccupied in the evening, it's a huge problem for us.»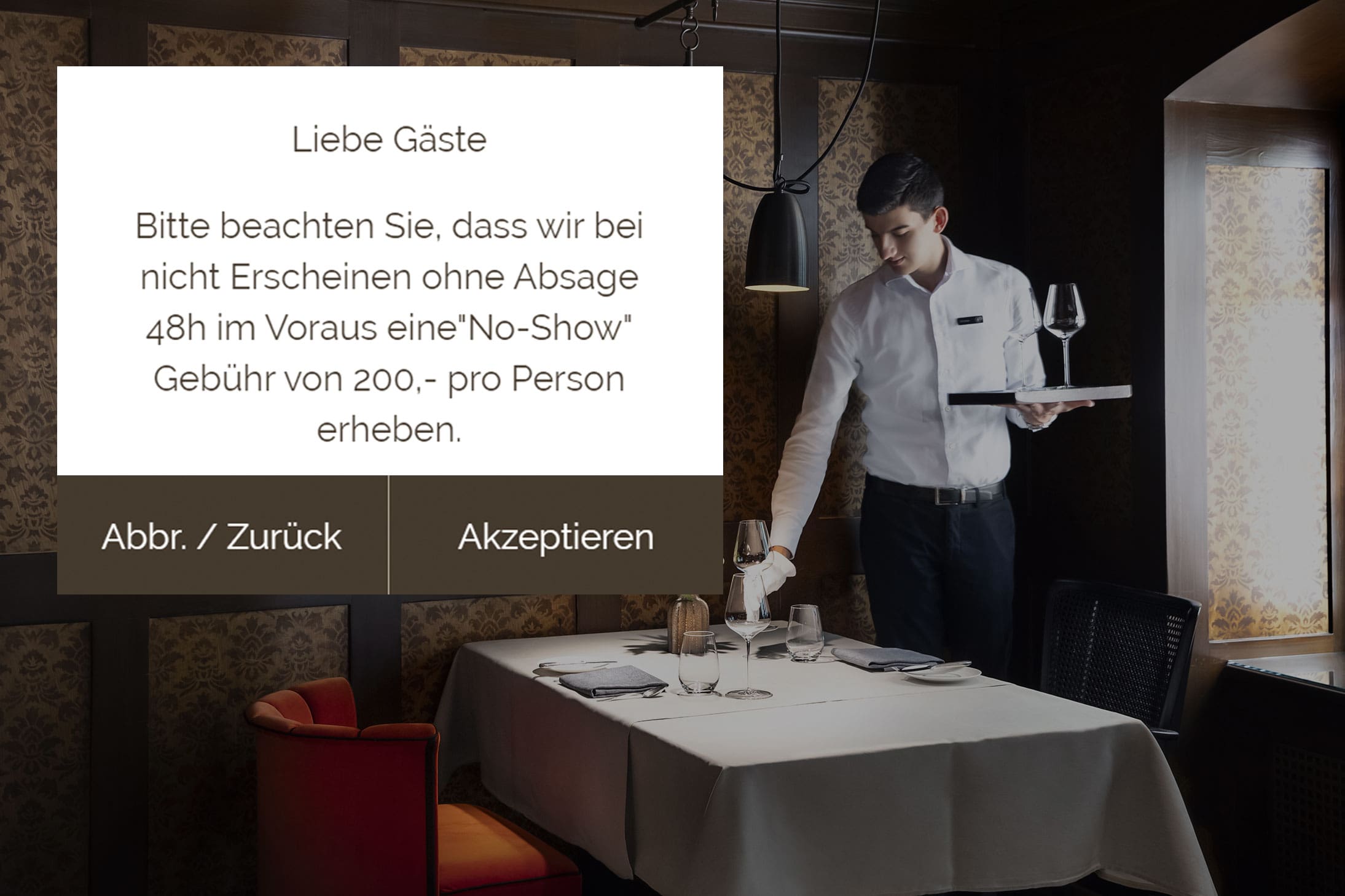 Fortunately, with the right reservation tool, no-shows, and the resulting loss of revenue, can be efficiently avoided. «Since we've implemented credit card authorization, the no-shows have almost dropped to zero,» the renowned chef is thrilled about this feature of the aleno restaurant software.
6. Double Seating
If the restaurant has a limited number of seats while simultaneously experiencing high demand, another aspect is of great importance in terms of revenue management: double seating. This refers to the staggered multiple occupancy of tables during a single shift.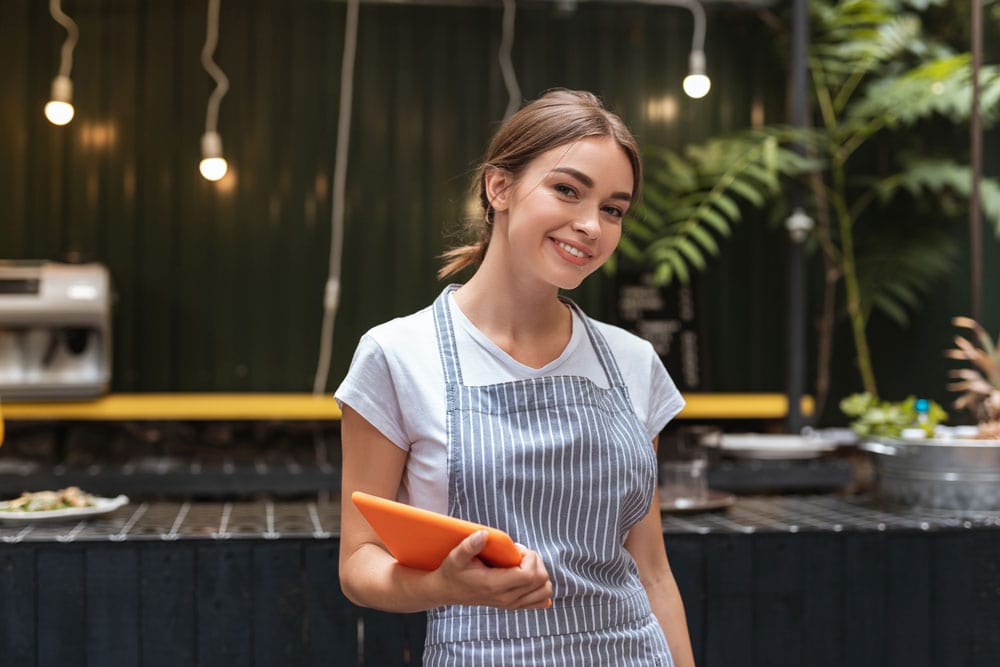 Raphael Steinhart from Sonnenalp Resort adds: «In some of our restaurants, we practice double and triple seatings. This means we set the seating capacity per shift to the ideal level. Once maximum capacity is reached, guests are automatically offered an earlier or later time slot during online reservations. This is completely accepted because guests can plan for it in advance.»

7. AI-Assisted Table Assignment
Where is the best place to seat guests? What combinations can ensure maximum occupancy? Modern guest management systems answer these questions based on historical data. They analyze visits from guests and their seating arrangements. The system calculates how to achieve optimal occupancy and suggests seating arrangements for guests.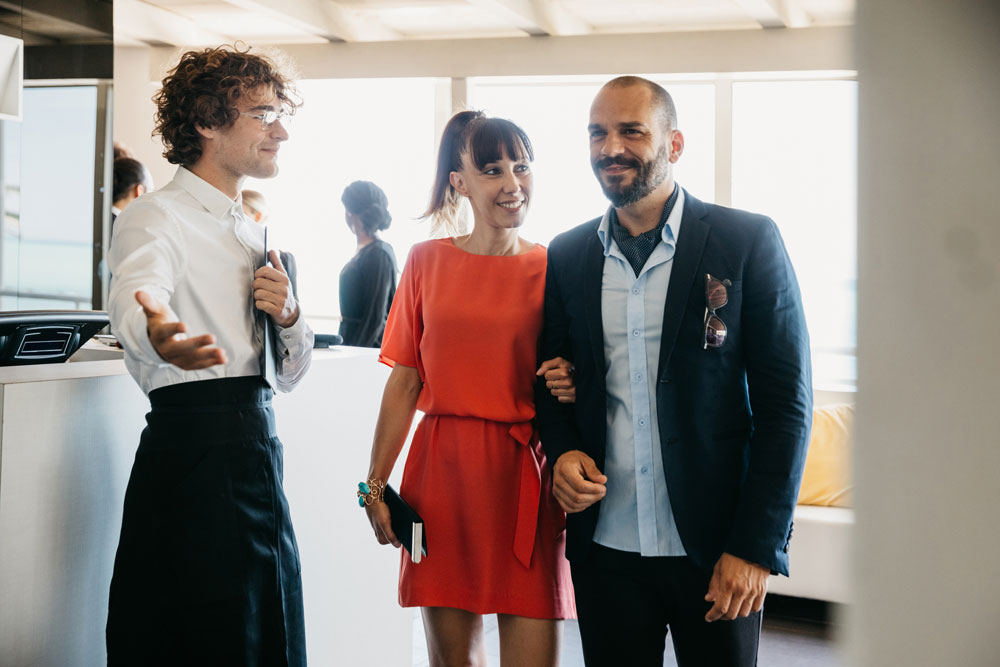 This way, the service staff can complete the check-in within a matter of seconds. This saves many valuable hours each month and also ensures that the maximum number of guests can be accommodated.


8. Identify Highest Revenue-Generating Guests
The integration of data points from point-of-sale, reservation, and review management systems, for example, makes it possible to find out which guests generate the most revenue and what they may not have rated so highly. This way, the service can be specifically improved for this segment of guests.
In the guest management system, specific information (tags) can also be stored—such as "Vegetarian," "Business Lunch," or "Sparkling Wine Fan." This quickly reveals which tags are most common in the high-revenue segment, and corresponding packages can be put together as offers.

9. Yield Management
Yield management means selling the right product, at the right time, at the right price, to the right customer in order to achieve the highest possible revenue. We are talking about dynamic pricing, an approach that has been relatively underutilized in the hospitality industry, despite there being good reasons for it.
When selling packages in the F&B area, additional guests can be attracted through short-term lower prices for specific days or shifts when the restaurant is not yet fully booked. The prerequisites for yielding are met with the Aleno restaurant management system:
Demand Variability
Guest Segmentation
Controllable Capacities
Effective Data Analysis
Flexible Booking System
10. 1-Click Check-in
Through the integration of various software solutions, manual entries and redundant tasks can be minimized. This saves not only time but also resources.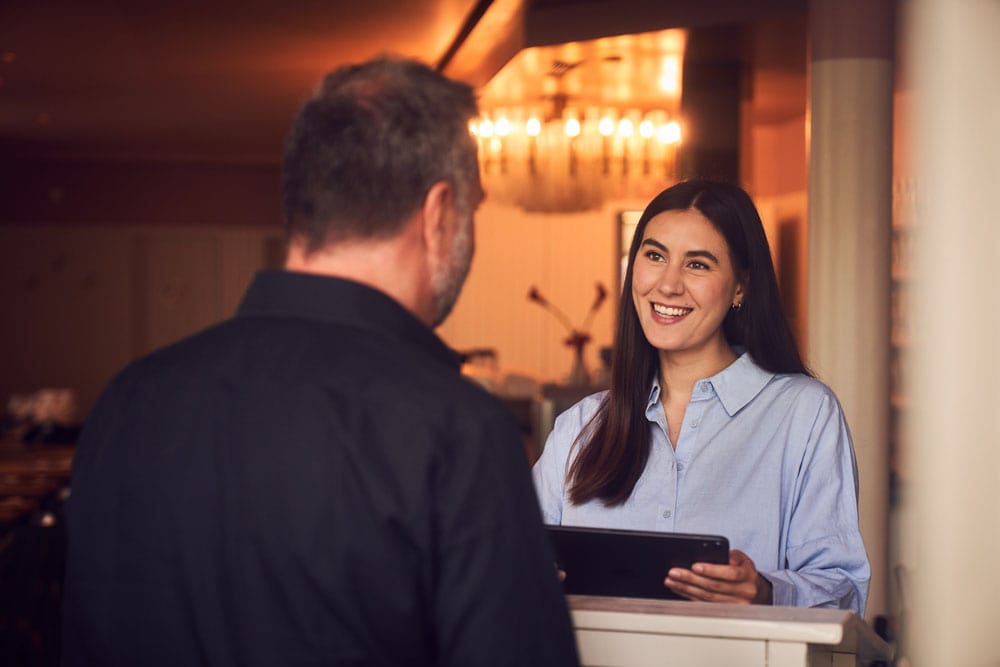 For example, if the POS and guest management system are integrated, the service staff no longer needs to check in guests in both systems—either in the cash register system or in the reservation system. The two systems then synchronize both the check-in and the check-out.

11. Single Touchpoint Communication
An integrated software landscape makes communication easier for guests. For example, if a chat system is linked with the restaurant reservation system and the PMS, guests can not only inquire about hotel information but also book directly via chat or reserve a table in the restaurant, without having to switch to a website or another booking system. This significantly improves the user experience.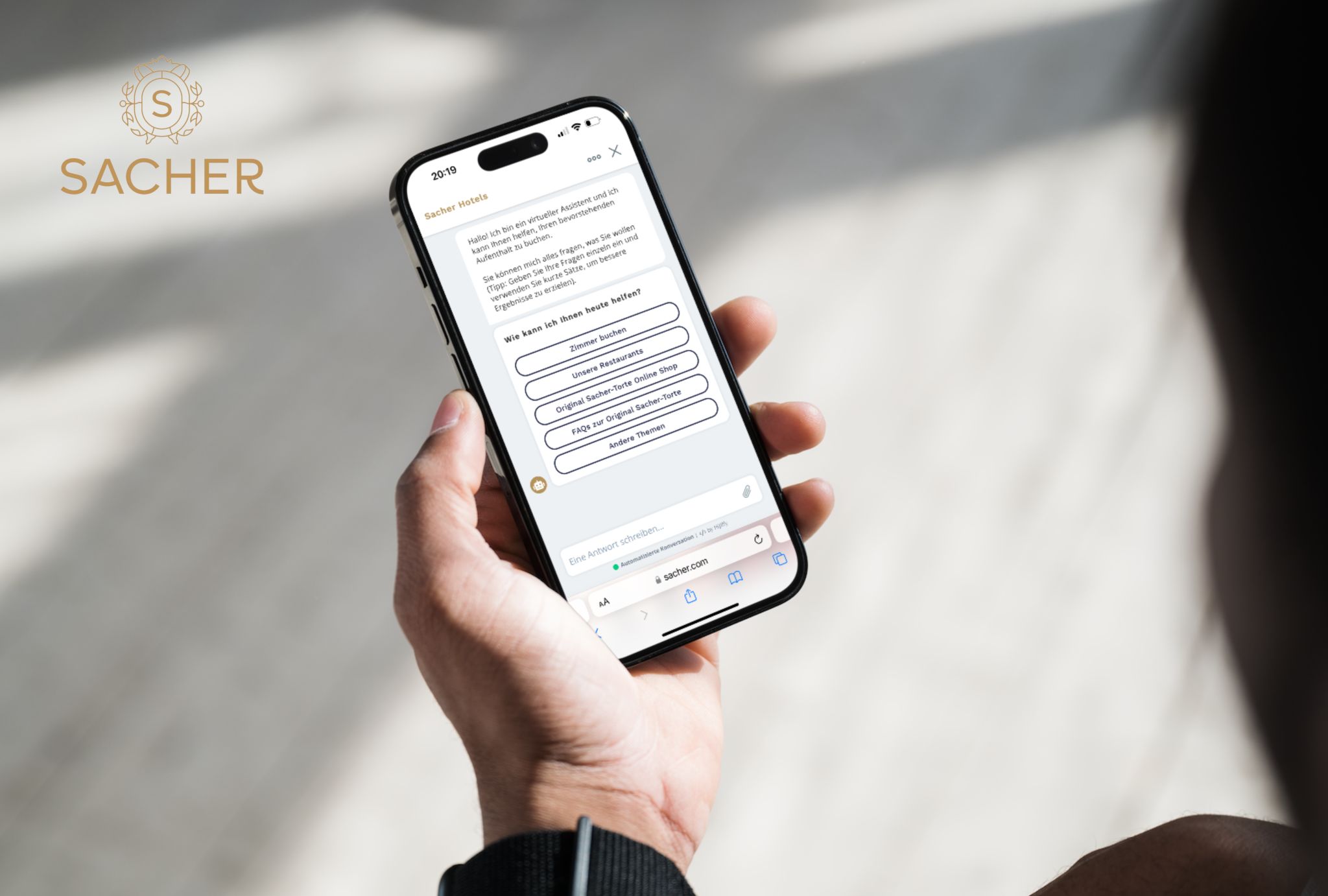 «With the newly introduced chatbot, we are intensifying interpersonal contact. The chatbot takes care of recurring customer questions online, is available around the clock, and thus helps our staff focus more on special concerns,» writes Matthias Winkler from Sacher Hotels, for example.
He provides specific numbers: «95.2% of the 7,303 conversations since the introduction could be answered by the chatbot without having to be forwarded to an employee. This is especially true for the many questions about the restaurant and café.»

Conclusion
The future of the hospitality industry will undoubtedly be shaped by technology, but the human element remains at the center of the experience. For hotels, it's about finding the right balance and using technology as a tool to enhance, not replace, human interactions. By leveraging data, hotels can create individualized experiences that exceed guests' expectations.